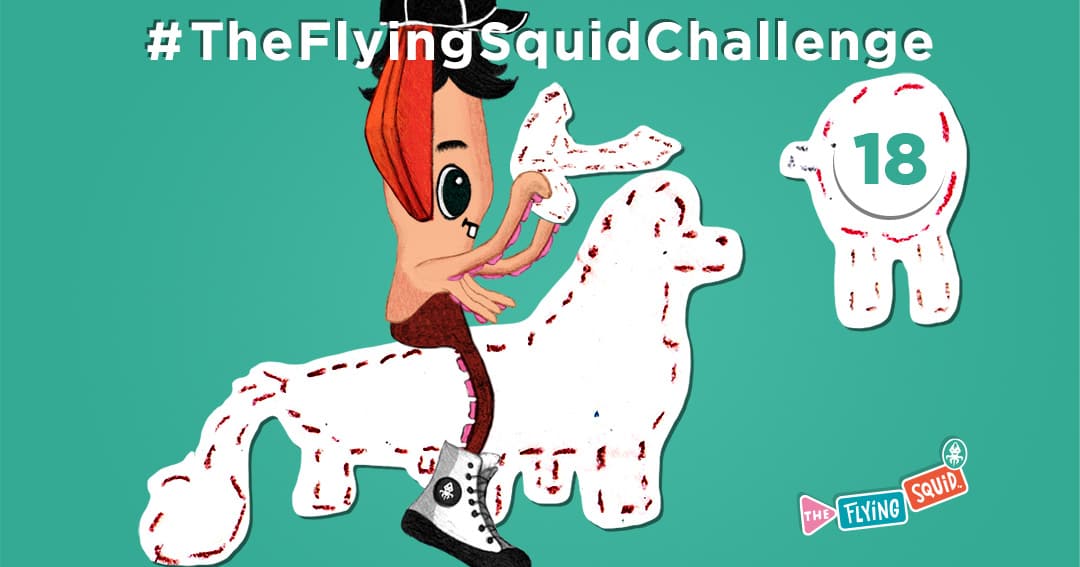 Join the Flying Squid for some Invisible Sports!
You can learn more about #TheFlyingSquidChallenge project here.
List of all the Challenges that we have posted so far.
The Flying Squid Challenge #18
Pretend to play an imaginary tennis match. Do your best imaginary serve, backhand, lob, and forehand. When you get tired, switch to horse racing (watch out for the horse jumps, and please don't fall off your horse, however, for this activity you will be falling off your high horse).  
A list of famous invisible games: 
Invisible fencing
Invisible volleyball
Invisible cycling
Invisible golf
Invisible billiards/pool
Invisible figure skating
Invisible surfing
Invisible archery
Invisible boxing
And Chopito's favourite:

Invisible fidget spinner
A closer look at Chopito's forehand reveals a few striking similarities between him and the world's leading tennis players.
Don't forget to share pictures of your children's activities with your loved ones. Please tag them: #TheFlyingSquidChallenge. We'd love to see them too. Remember, sharing this challenge with other parents in your network will give you bonus points!
EXCLUSIVE content straight into your tentacles!
Sign up for free with our eNewsletter and you'll receive a FREE coloring PDF for your little squids! Our eNewsletter will provide occasional updates on our products and special educational content.
Enjoy the flight and unsubscribe at any time.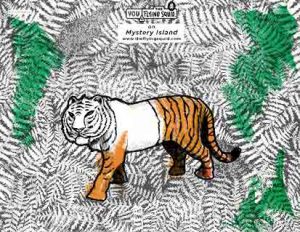 Get your Free Coloring PDF