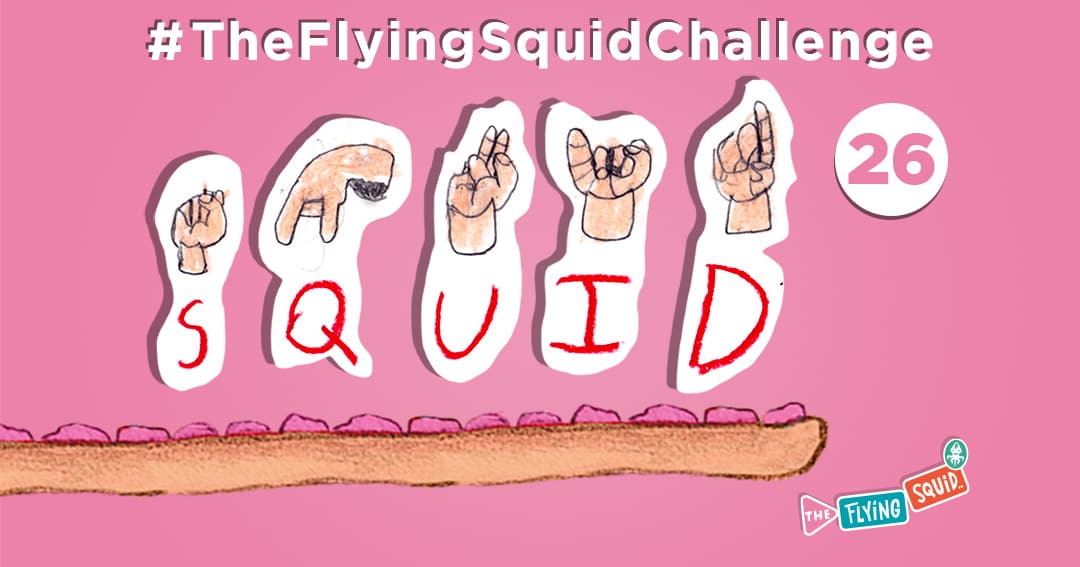 Join the Flying Squid and learn some Sign Language!
You can learn more about #TheFlyingSquidChallenge project here.
List of all the Challenges that we have posted so far.
The Flying Squid Challenge #26
Are you ready to learn five new words in sign language? Start off by explaining to your little squid(s) that  some people can't hear, but there are lots of different ways to communicate with them. One of the most widely- used forms of communication involves creating awesome and beautiful signs with your hands!
Chopito learned a few sentences and words in sign language from this website. 
However, there are many other sites where you can learn this beautiful language. Who knows? Maybe one day you'll have the chance to say "hello" to your fellow squid just by  using your tentacles!
Don't forget to share pictures of your children's activities with your loved ones. Please tag them: #TheFlyingSquidChallenge. We'd love to see them too. Remember, sharing this challenge with other parents in your network will give you bonus points!
EXCLUSIVE content straight into your tentacles!
Sign up for free with our eNewsletter and you'll receive a FREE coloring PDF for your little squids! Our eNewsletter will provide occasional updates on our products and special educational content.
Enjoy the flight and unsubscribe at any time.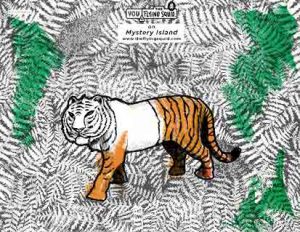 Get your Free Coloring PDF