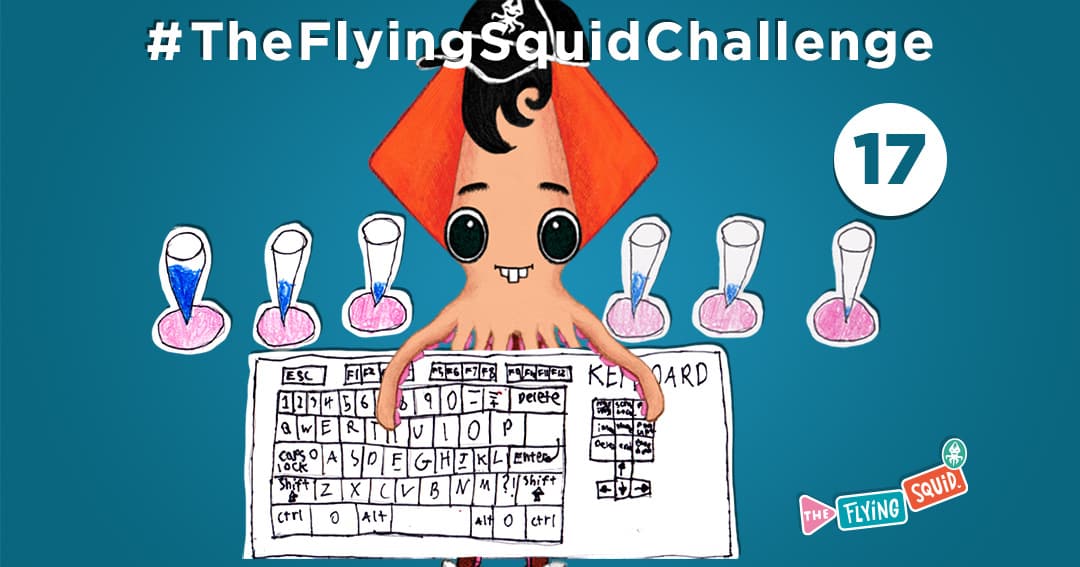 Join the Flying Squid for some Mundane Music made Marvelous!
You can learn more about #TheFlyingSquidChallenge project here.
List of all the Challenges that we have posted so far.
The Flying Squid Challenge #17
Find common household objects and make music with them. Experiment with different types of sounds and instruments.
Wind instruments: What happens if you blow on your computer keyboard? 
String instruments: What happens if you slide a thread or floss over an apple?
Percussion: What happens if you tap on water with two spoons?
It's 2020, and music knows no boundaries! Compose  your own 9th Symphony, Mundane-style, and make Beethoven proud on his 250th birthday anniversary.
"It was a fun challenge to find 'musical' objects in our home, but we definitely need to practice on our performance skills."
Chopitón, father of the Flying Squid.
Don't forget to share pictures of your children's activities with your loved ones. Please tag them: #TheFlyingSquidChallenge. We'd love to see them too. Remember, sharing this challenge with other parents in your network will give you bonus points!
EXCLUSIVE content straight into your tentacles!
Sign up for free with our eNewsletter and you'll receive a FREE coloring PDF for your little squids! Our eNewsletter will provide occasional updates on our products and special educational content.
Enjoy the flight and unsubscribe at any time.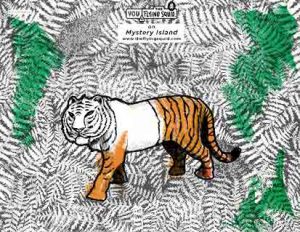 Get your Free Coloring PDF