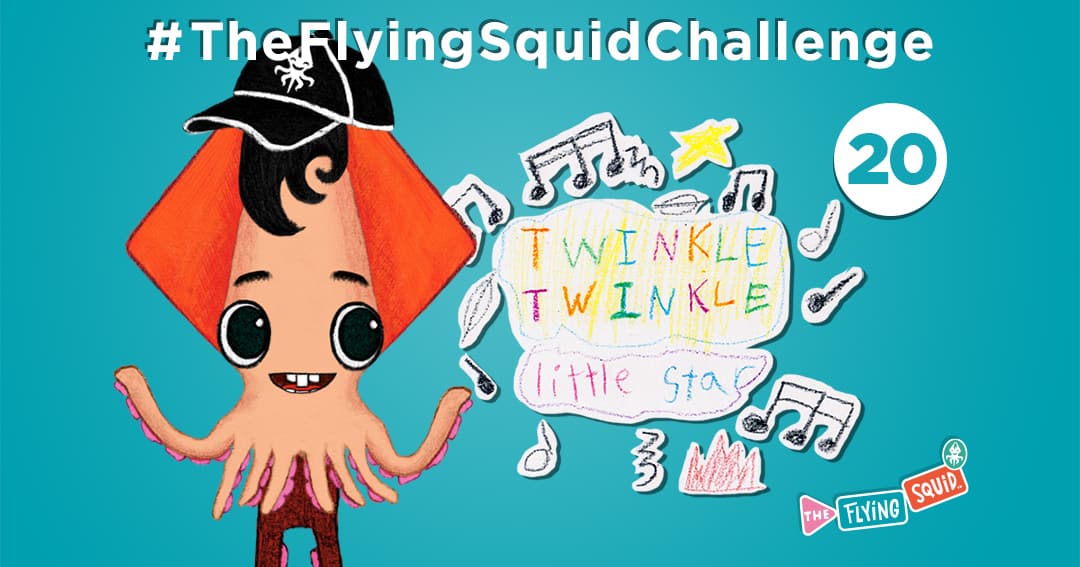 Join the Flying Squid for some Swap Songs!
You can learn more about #TheFlyingSquidChallenge project here.
List of all the Challenges that we have posted so far.
The Flying Squid Challenge #20
What are some of the most popular songs of all time? Pick any well-known song and sing it with a different set of lyrics, then ask your squid(s) if they know the name of the song. For example, you can sing Metallica's classic "Master of Puppets" with the lyrics from "twinkle, twinkle." If you've done your duty as a metalhead parent, then your squid(s) should know the answer right away.
However, if your squid has not yet acquired the ear for heavy metal (quick tip: it's never too late for some classics) you may try to ask your squid to sing "Twinkle, Twinkle, Little Star" in tune with the lyrics of "Mary Had a Little Lamb." While this is a fun exercise, it can get tricky for a squid (and even for an adult) to sing a famous song with different lyrics. Imagine trying to sing Smells Like Teen Spirit with the lyrics of "Old MacDonald had a farm." It'll definitely "entertain us" when you share your #FlyingSquidChallenge videos.
The "Mary Had a Little Lamb – Twinkle Twinkle Little star" combination was a real show-stopper for Chopito.
Don't forget to share pictures of your children's activities with your loved ones. Please tag them: #TheFlyingSquidChallenge. We'd love to see them too. Remember, sharing this challenge with other parents in your network will give you bonus points!
EXCLUSIVE content straight into your tentacles!
Sign up for free with our eNewsletter and you'll receive a FREE coloring PDF for your little squids! Our eNewsletter will provide occasional updates on our products and special educational content.
Enjoy the flight and unsubscribe at any time.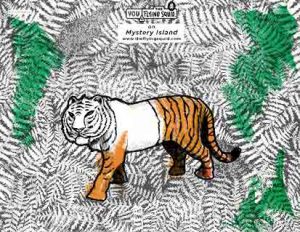 Get your Free Coloring PDF