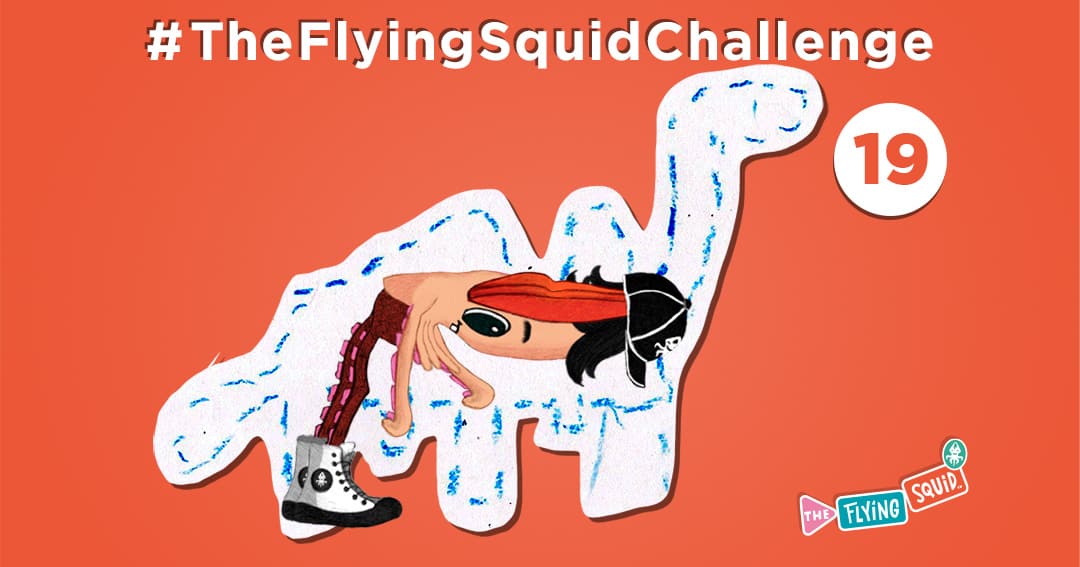 Join the Flying Squid for an Animal Contest!
You can learn more about #TheFlyingSquidChallenge project here.
List of all the Challenges that we have posted so far.
The Flying Squid Challenge #19
See who in your family can best imitate a gorilla, a tiger, a seahorse, a possum, a snail, and an earthworm. While parents can add as many animals as they'd like, at the very least, try imitating a possum or an earthworm (trust me, you'll thank me later). Now, here's the important part: make sure you imitate an earthworm and not a Glycera, or bloodworm. Those are venomous marine worms used as bait in the Northeastern United States. Let's keep it safe around our little squids, ok?
In judging, r family members vote from a scale of 1 to 5 for each imitation. Feel free to make individual cards showing each one of the numbers. However, if you'd prefer it to keep judging blind, just end each imitation with a nice "bravo" clap at the end of each imitation.
Chopitón won for best snail, however, the challenge became tedious as we had to wait for him to finish the impression.
Don't forget to share pictures of your children's activities with your loved ones. Please tag them: #TheFlyingSquidChallenge. We'd love to see them too. Remember, sharing this challenge with other parents in your network will give you bonus points!
EXCLUSIVE content straight into your tentacles!
Sign up for free with our eNewsletter and you'll receive a FREE coloring PDF for your little squids! Our eNewsletter will provide occasional updates on our products and special educational content.
Enjoy the flight and unsubscribe at any time.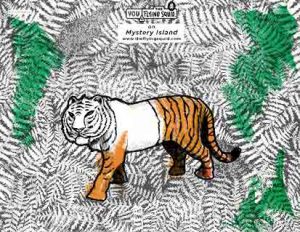 Get your Free Coloring PDF