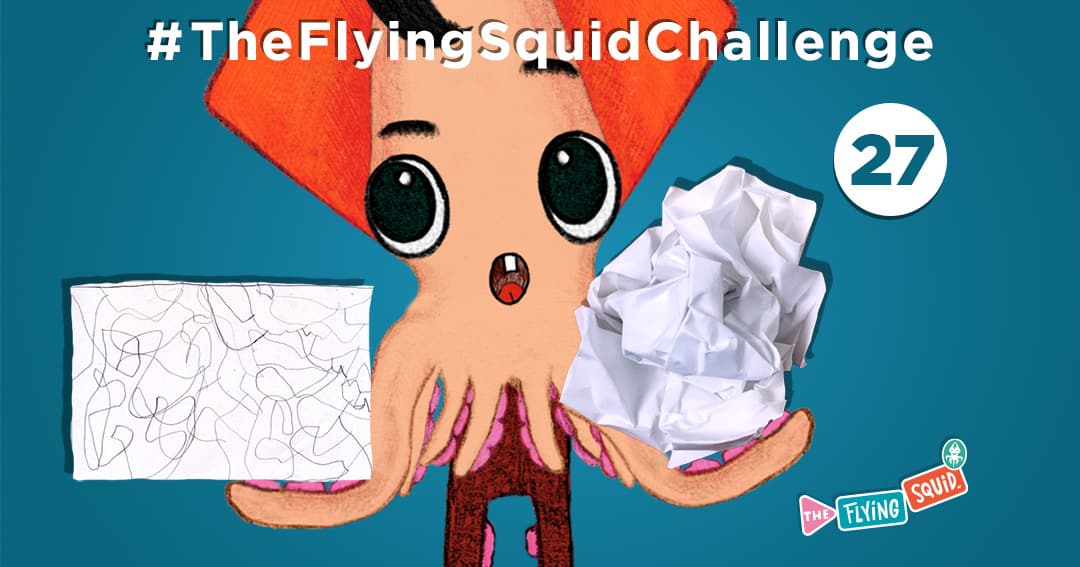 Join the Flying Squid for the Incredible Fold!
You can learn more about #TheFlyingSquidChallenge project here.
List of all the Challenges that we have posted so far.
The Flying Squid Challenge #27
Have your squid(s) close their eyes (or turn around so they don't see you). Then, take a piece of paper and fold it several times into any random shape. Next, unfold the shape, and ask your squid to grab another piece of paper, and guess how they need to fold their paper to match the creases you created on your own paper. 
If your squid is very young you can fold it just once or twice to make it less challenging.
Soon it will be the squid's turn, and they will fold a paper shape, unfold it and then hand it to the parent(s).
Don't forget to share pictures of your children's activities with your loved ones. Please tag them: #TheFlyingSquidChallenge. We'd love to see them too. Remember, sharing this challenge with other parents in your network will give you bonus points!
EXCLUSIVE content straight into your tentacles!
Sign up for free with our eNewsletter and you'll receive a FREE coloring PDF for your little squids! Our eNewsletter will provide occasional updates on our products and special educational content.
Enjoy the flight and unsubscribe at any time.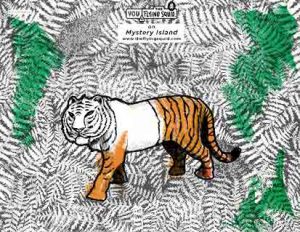 Get your Free Coloring PDF