Be the Hero or Heroine of the Story
You and the Flying Squid is one of a kind adventure. Fascinating, personalized picture books by award-winning artist Ivan Cortazar that will amaze both parents and children.  Try our first book and we guarantee you and your child will instantly become Flying Squid enthusiasts. WARNING! If you have vertigo, use this offer at your own risk, because you will be flying high once you try it!
These rollicking adventures can be experienced in English and Spanish. Recommended ages 2-7

EXCLUSIVE content straight into your tentacles!
Sign up for free with our eNewsletter and you'll receive a FREE coloring PDF for your little squids! Our eNewsletter will provide occasional updates on our products and special educational content.
Enjoy the flight and unsubscribe at any time.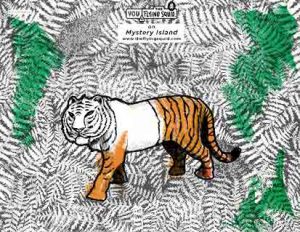 Get your Free Coloring PDF