The Flying Squid's ABC Song
The Flying Squid ABC song, is a fun jazzy version of the classic phonetic alphabet song. The song is performed by the Jazz Playground Band from Queens, New York! It contains the uppercase and lowercase version of the letters, and even the "human-case" version where your children can learn how to make the letters with their bodies.
This version of the alphabet song is great for all ages because anyone who practices making letters with their bodies will get some great exercise!
Please share, like, and subscribe to our channel! We are a family business, so any support is greatly appreciated. By supporting us, you will become a loving Flying Squid member.
Download our story app "You and the Flying Squid," where any child can be the hero or heroine of the story.
Also, don't forget to check the Jazz Playground Band out! They are fantastic and create great content for children to learn music.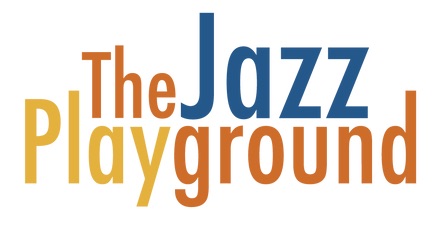 Credits: 
Concept, design, edit and animation  – Iván Cortázar
Illustrations – Sol Frías
Singers – The Flying Squid Kids
Tenor Saxophone and Flute – Ben Bryden 
Guitar – Hugh Stuckey
Upright Bass – Trifon Dimitrov
Drums – Rossen Nedelchev
Record, mix and master – Rossen Nedelchev at Pulse Station 
"The Jazz Playground" theme song – composed by Ben Bryden
"The Flying Squid" intro theme song – composed by Martijn the Man
© 2020 The Flying Squid – SunReel Inc.
EXCLUSIVE content straight into your tentacles!
Sign up for free with our eNewsletter and you'll receive a FREE coloring PDF for your little squids! Our eNewsletter will provide occasional updates on our products and special educational content.
Enjoy the flight and unsubscribe at any time.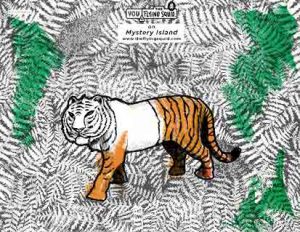 Get your Free Coloring PDF