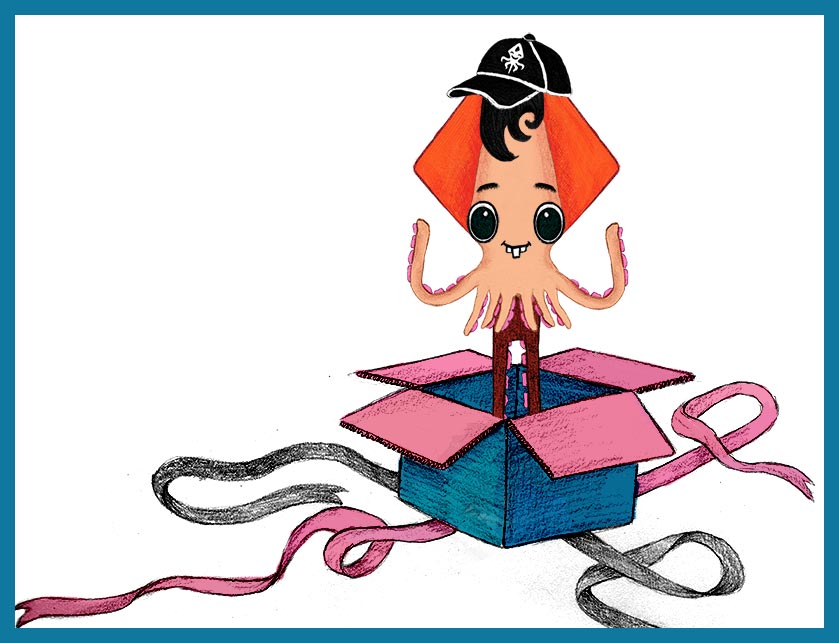 As a startup children's media company, we need your support to make the Flying Squid "fly."
How to Support Us in F
our Easy Steps:
1

.

 Download |

2

. Rate |

3

. Share |

4

. Connect
1) Download our app, You and the Flying Squid  for FREE from below: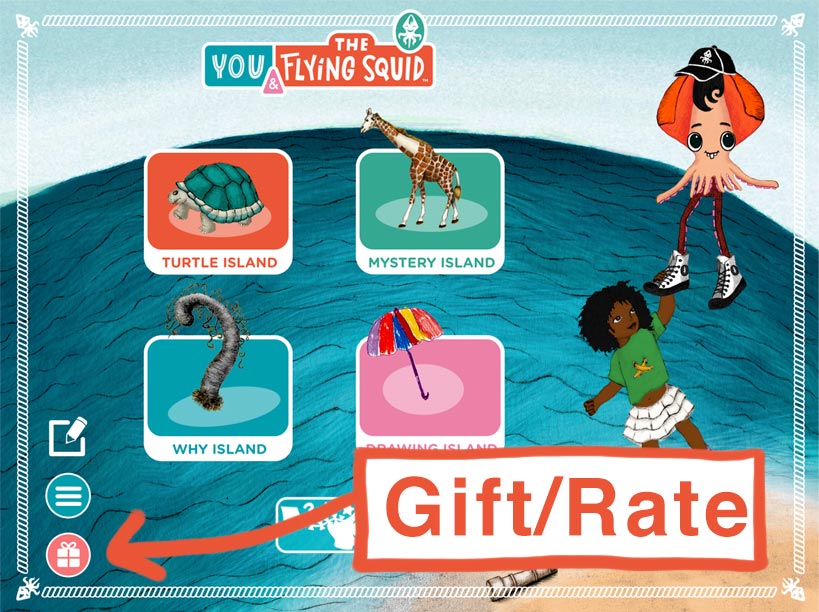 Gift Icon on app's main menu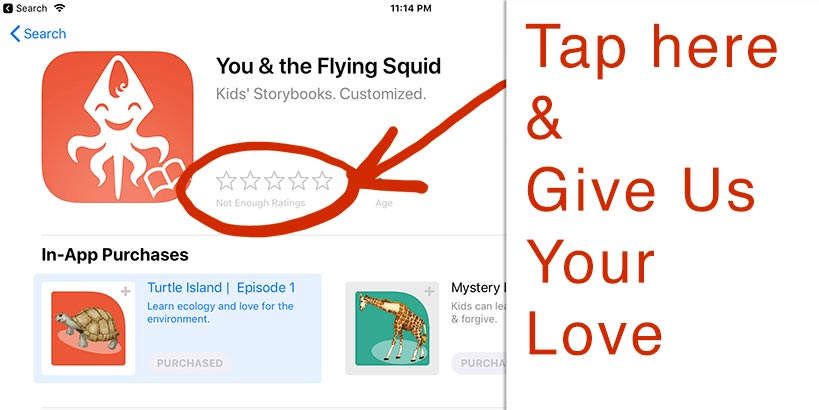 Screenshot from the App Store with our app
But remember what our beloved Chopito, the Flying Squid, always says.
"One starfish is okay…"

"… but five starfish is way better!!"

3) Share our app in your social media. You can share our App's link: 
https://fsquid.link/holiday2018
Or share the name of our app "You & the Flying Squid". You can also share this post, our website, or you could even use this template to email your family/friends/acquaintances/enemies.
**********
Hi, I thought you might be interested in "You and The Flying Squid," a series of educational mobile apps for kids.
Within the app, you can select the hero or heroine of the story to reflect your child's appearance, record your own narration, get drawn in by the vibrant illustrations, and learn a universe of things – such as ocean ecology, friendship, respect, as you join The Flying Squid on his journey to new worlds.
Check it out at:  http://www.theflyingsquid.com
**********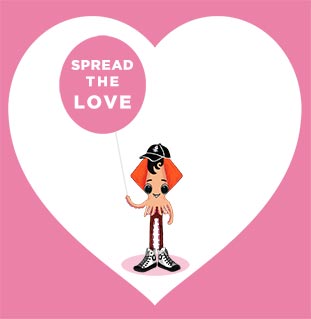 If you've made it to number four… well, as Tina Turner elocuently says, "you're simply the best". Give us your email and we'll send you your official Flying Squid Loving Member diploma.
EXCLUSIVE content straight into your tentacles!
Sign up for free with our eNewsletter and you'll receive a FREE coloring PDF for your little squids! Our eNewsletter will provide occasional updates on our products and special educational content.
Enjoy the flight and unsubscribe at any time.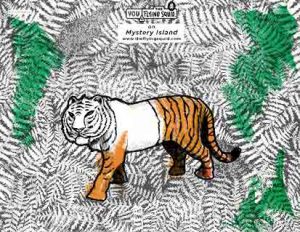 Get your Free Coloring PDF