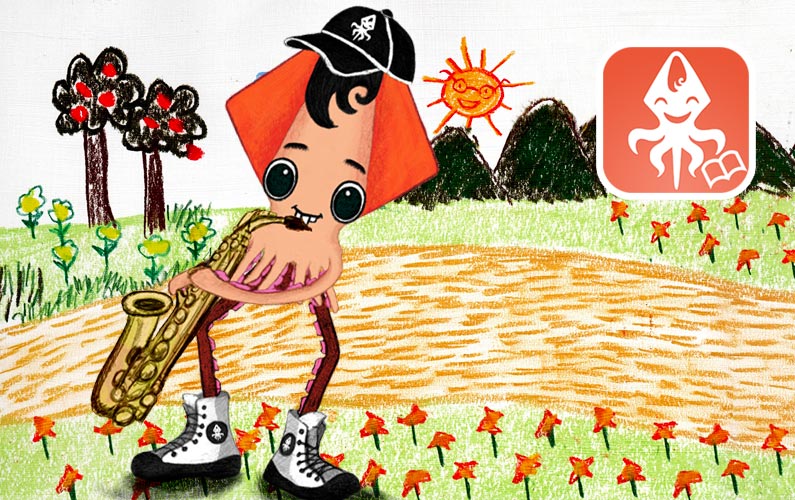 A Unique Jazzy Event for Children.
We're delighted to announce our first collaboration with the Jazz Playground. The Jazz Playground is a fun, interactive and educational live performance program inviting children and adults of all ages to dance, sing and swing to the sounds of jazz.

The author of our books, Iván Cortázar, will be narrating live our third book, You and the Flying Squid on Drawing Island, while the Jazz Playground improvises music for each page of the book. 
It will be a one-of-a-kind interactive audio-visual story book adventure! We invite your children to help compose and perform the soundtrack to our fascinating moving picture book.
Presented by a live band, The Jazz Playground introduces the instruments and core concepts of jazz through familiar songs and rhythms.
Above all, The Jazz Playground invites children of all ages to find their own creative space, develop their imagination and to collaborate through music.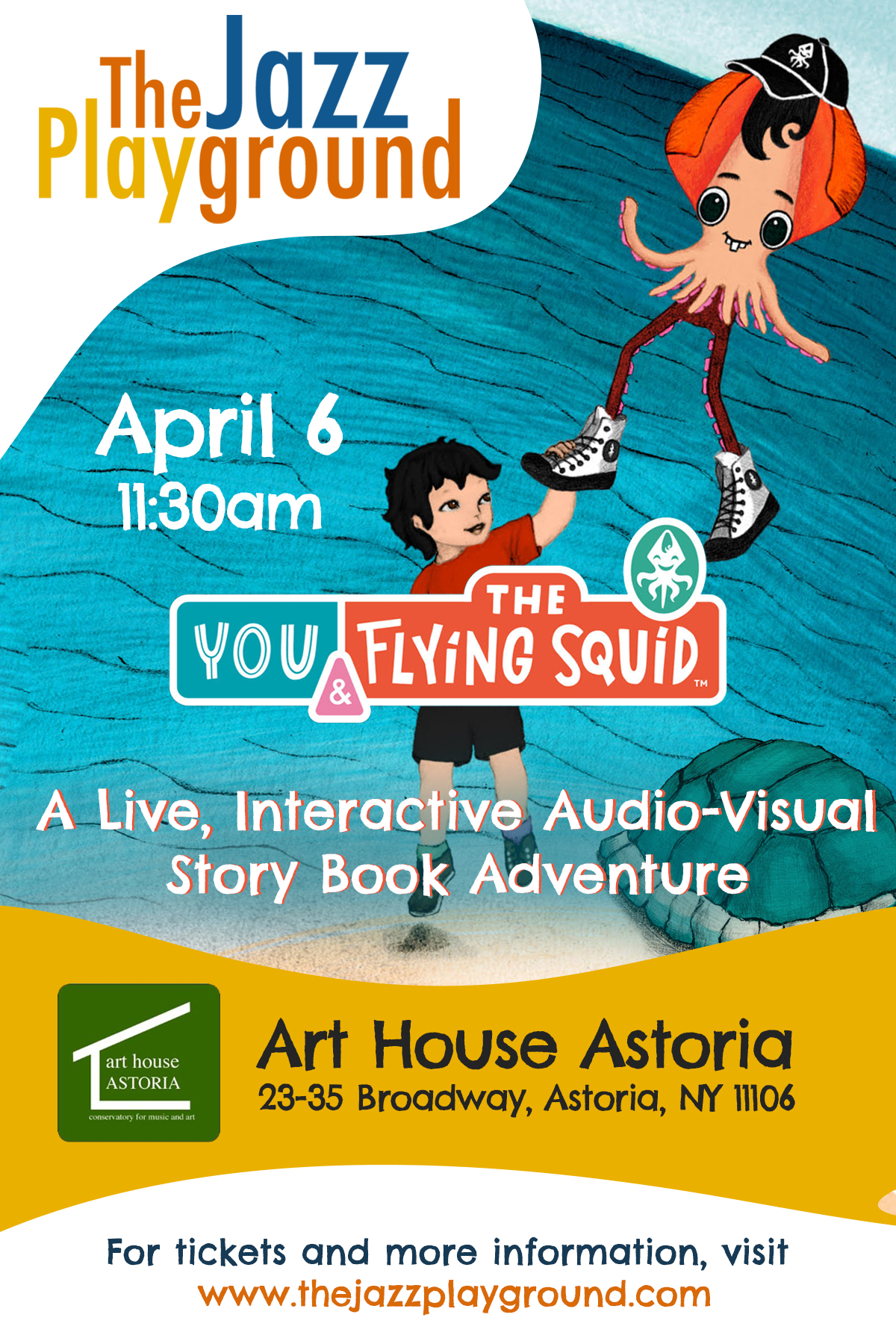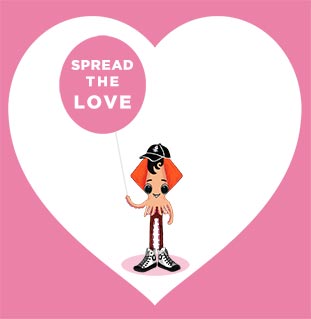 EXCLUSIVE content straight into your tentacles!
Sign up for free with our eNewsletter and you'll receive a FREE coloring PDF for your little squids! Our eNewsletter will provide occasional updates on our products and special educational content.
Enjoy the flight and unsubscribe at any time.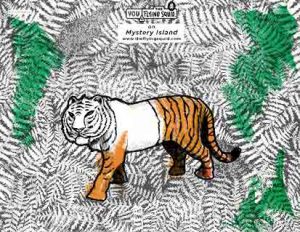 Get your Free Coloring PDF